Credit: Dartmouth Electron Microscope Facility/Dartmouth College
Source: http://commons.wikimedia.org/wiki/File:Misc_pollen.jpg
License: CC BY-NC 3.0
Have you ever used a microscope? A microscope can magnify objects and creatures that are invisible to the naked eye. With a good microscope, you can watch single-celled organisms grow and move. But what if you wanted to see something smaller, such as individual molecules? A regular light microscope wouldn't be able to help you. If you want to see things on that scale, you need an electron microscope.
Scanning and Tunneling
Credit: Idaho National Laboratory
Source: http://www.flickr.com/photos/inl/9086814101/
License: CC BY-NC 3.0
Electron microscopes are great tools, but your school probably won't get one anytime soon. These microscopes need to be maintained in a special laboratory setting in order for them to take clear pictures. They are also very expensive and require a lot of electricity to run. However, you can enjoy photos from electron microscopes on the Internet. They're a great way to learn about the world around us.
See for yourself: http://www.youtube.com/watch?v=lafL_mmv3EA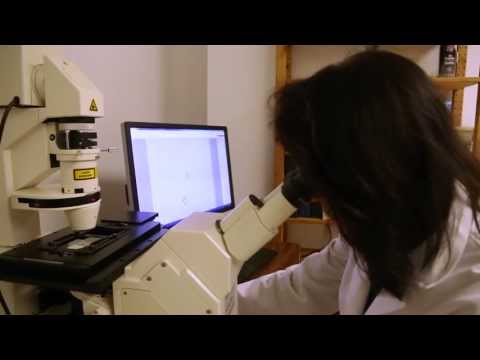 Explore More
Watch the videos below to see electron microscopes in action.
http://www.youtube.com/watch?v=iDFme9UVFtA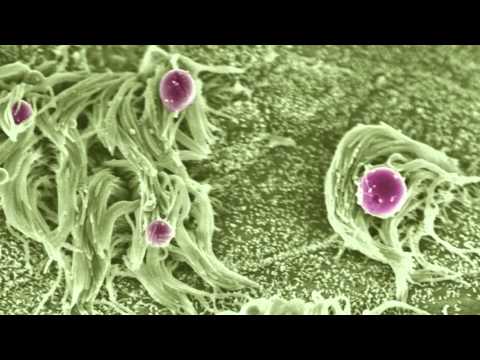 http://www.youtube.com/watch?v=SIOOLXbwWME