Credit: Liz West
Source: http://www.flickr.com/photos/53133240@N00/3201760894/
License: CC BY-NC 3.0
If you're watching the news and the meteorologist says that it's going to be 30 degrees outside, how would you dress? Does the answer change if you're visiting Italy? It should! 30 degrees in the U.S. is winter coat weather, but 30 degrees in Italy means shorts and a T-shirt. Why? Because the countries use two different scales of temperature.
Freezing, Boiling, and Everything In Between
So, 30°C is equivalent to 86°F, or a hot summer day.
Most scientists use a third temperature scale: the Kelvin scale. 0 degrees Celsius is 273 degrees on the Kelvin scale. 0 on the Kelvin scale is absolute zero, the coldest temperature possible. The temperature in space is about 2.73 K. Scientists working in labs have tried to reach temperatures very close to absolute zero, and they've made some fascinating discoveries.
See for yourself: http://www.youtube.com/watch?v=TNUDBdv3jWI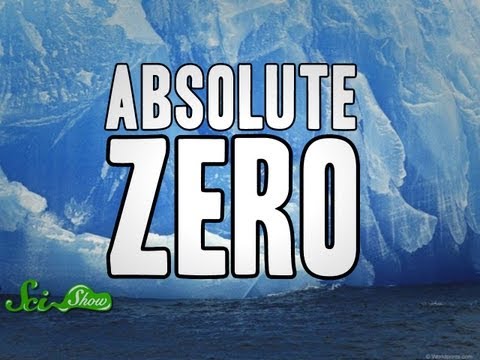 Explore More
Watch the following videos to learn more about the different temperature scales and absolute zero.
http://www.youtube.com/watch?v=28F_oPDZHSk
http://www.youtube.com/watch?v=g97MzBArEkM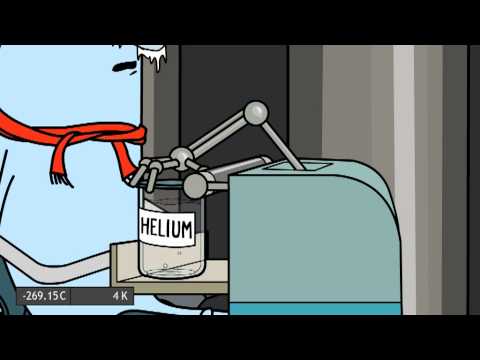 http://on.aol.com/video/scientists-freeze-quantum-gas-down-to-below-absolute-zero-517631427