Credit: Gregoryj77
Source: http://commons.wikimedia.org/wiki/File:Gingerbread_House_Essex_CT.jpg
License: CC BY-NC 3.0
When people buy or sell a house, they often hire a real estate agent. Real estate agents—also known as realtors—work to match buyers with houses they might like. They help write up contracts. They make sure both the buyer and the seller have their papers in order.
Working for Commission
Credit: buddawiggi
Source: http://www.flickr.com/photos/buddawiggi/5987710858/
License: CC BY-NC 3.0
A good realtor is friendly and should enjoy helping people find houses. Realtors need to be good at math, and they need some knowledge of home construction, so they can help people spot problems in the houses they visit. They also have to be honest and committed to working for their clients.
See for yourself: http://www.bls.gov/ooh/sales/real-estate-brokers-and-sales-agents.htm#tab-4

Explore More
Watch the videos below to learn more about what it's like to be a real estate agent.
http://www.youtube.com/watch?v=260N5B4SWGA
http://www.youtube.com/watch?v=qpdLkXt_2Vc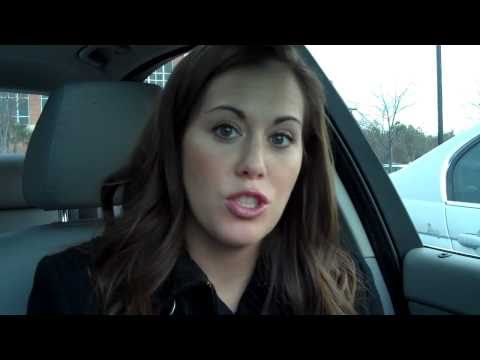 http://www.youtube.com/watch?v=LZYZHGRdmj0