Credit: Pieter Bruegel the Elder
Source: http://commons.wikimedia.org/wiki/File:Thetriumphofdeath.jpg
License: CC BY-NC 3.0
It came from the East and swept across Europe. It spared no one. Wealthy and poor, foolish and wise, they all fell before it. When the pandemic was over, famine began. The Black Death, a 14th-century outbreak of the bubonic plague, had altered the course of history.
Fleas, Rats, and Death
Credit: Pemelet
Source: http://commons.wikimedia.org/wiki/File:Ratte-Vache.jpeg
License: CC BY-NC 3.0
See for yourself: http://www.bbc.co.uk/news/world-asia-23464195
Explore More
Watch the videos below to learn more about the impact of the Black Death, the origins of the pandemic, and the disease's terrifying symptoms.
http://www.youtube.com/watch?v=OFMvDPRvL3M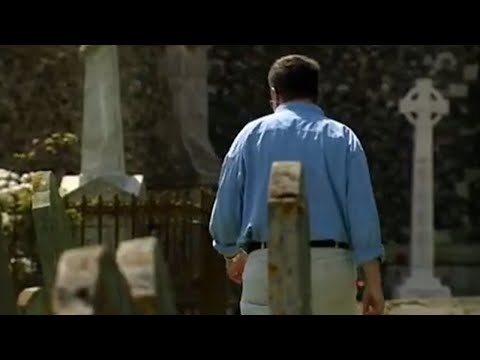 http://www.history.com/videos/the-black-death-begins#the-black-death-begins
http://www.history.com/videos/coroners-report-plague#coroners-report-plague