Credit: Guy Hayes/U.S. Army
Source: http://www.flickr.com/photos/39582141@N06/7096472197
License: CC BY-NC 3.0
Do you know why veterinarians need to know how to multiply mixed numbers? A veterinarian has the important job of taking care of many different types of animals, including pets, livestock, and zoo animals. In order to care for these animals, a veterinarian must study animal science, medicine, and math.
Why It Matters
In addition to handling well visits and checkups, veterinarians care for animals that are sick. Sometimes, those animals are in need of medication that can help them to heal and be well again. When working with dosages of medication, veterinarians must be exact in their prescriptions. Otherwise, an animal might be harmed more than it is helped. Multiplying mixed numbers is one way to calculate these exact measurements.
Credit: Lindsey Turner
Source: http://www.flickr.com/photos/theogeo/3462596443/
License: CC BY-NC 3.0
See for yourself what it takes to become a veterinarian: http://www.youtube.com/watch?v=S33DlqLwh_M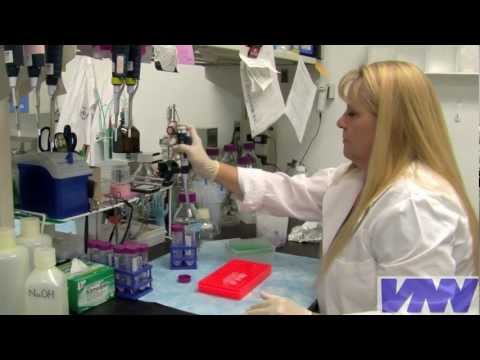 Explore More
Review how to multiply mixed numbers with the following links.
http://www.wikihow.com/Multiply-Mixed-Numbers
http://www.youtube.com/watch?v=aL3znpsf8X0