Credit: Chris Sinjakli
Source: http://www.flickr.com/photos/chrissinjo/5368405044/
License: CC BY-NC 3.0
How much memory does your phone have? How big is your USB drive? How much RAM is in your laptop? For most devices, that number is a power of two. The computing world revolves around powers of 2. The earliest video game systems boasted 8-bit graphics. That's 23. You can by a 16-, 32-, or 64-gigabyte flash drive. Why are powers of 2 so important?
Binary Logic
The circuit boards of every computer, smart phone, or gaming system is comprised of tiny switches. Each switch can either be on or off. Programmers use a number system called binary to describe these switches. When a switch is off, it is represented by a 0. When the switch is on, it is represented by a 1. The binary system is built around powers of 2. The number 1 in binary denotes 20, which is equal to 1. 10 in binary means 21, or 2. 100 in binary signifies 22, or 4.
Credit: Dan4th
Source: http://www.flickr.com/photos/dan4th/301092024/
License: CC BY-NC 3.0
When we talk about how much memory something has, we're really talking about how many switches it contains. So, an 8-bit gaming system had 8 switches for graphics. Your 16-gigabyte hard drive holds 137,438,953,472 bits of information. Your phone is more powerful than the computers used by scientists in the 1980s.
See for yourself: http://www.youtube.com/watch?v=Dnd28lQHquU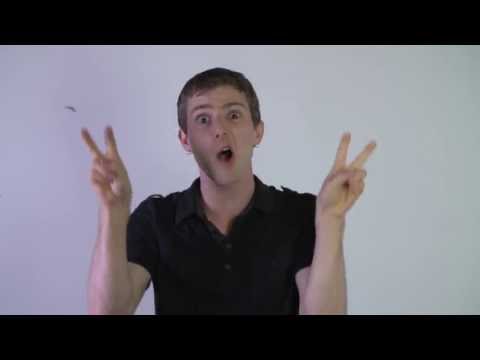 Explore More
Watch the video below for a look into the history of video game consoles through commercials from the 1970s and 80s. Then answer the following question.
http://www.youtube.com/watch?v=lyVliqKJHsg
How were video game systems different when they had less memory?