Grubs Are Good Eats
You Mean It's Not All About Quantity?
Have you ever known anyone who thought it was a good idea to live on donuts because they loved donuts? Or live on any one thing because it tasted so good? Well, if you have, then you probably know how that sort of limited diet works out. Not well!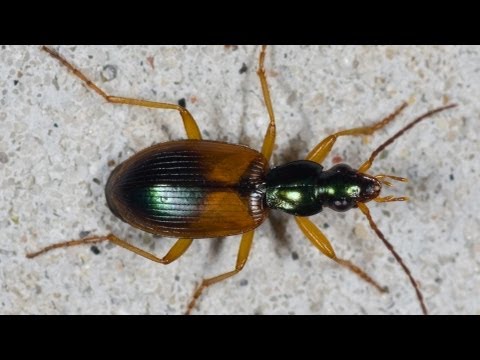 No Duh's and Head Scratchers
If you need help scratching a mental itch, use the resources below:
Why do you think researchers assumed that predators were all about quantity and calories? Does this seem like a reasonable assumption to you? Why or why not?
Why do you think humans have to learn about the importance of a balanced diet, but other animals seem to know this intuitively? Does this effect your view of intelligence? Why or why not?
How does this work change your view of basic evolutionary theory? Is it consistent with what you thought you knew? Why or why not?
How does this work affect your view of the functioning of ecosystems? Does this change your view of the role of predators in an ecosystem? Why or why not?
Resources