Deep Sea Snow
Topic
Bacterial Snow
Why It Matters
A Different Type of Snow
The word "snow" brings up many mixed reactions from many people. To people who see it a few times a year it has a magical quality, to those you see it many times a year it can become that damn white stuff, but few people when they hear the word "snow" think of the deep-sea. But deep-sea snow does exist!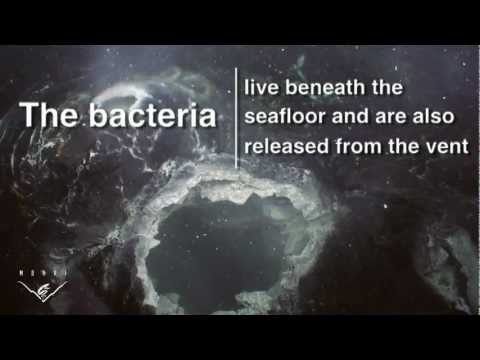 Don't think that there is only deep-sea snow, there is also snow that occurs in mid-water in the oceans, but that's a story for another day.
Explore More
If you need help scratching a mental itch, use the resources below:
What is deep sea snow composed of?
What characteristics of the enzymes used by vent bacteria make them of interest in industrial and research applications?
How do animals at deep-sea vents depend on this snow?
Where do you find deep-sea vents?
What is the primary source of energy at deep-sea vents?
Resources Cited