20.7

:

Changes of State and Free Energy

Difficulty Level: At Grade Created by: CK-12
Estimated
10
mins
to complete
Progress
Practice
Changes of State and Free Energy
MEMORY METER
This indicates how strong in your memory this concept is
Progress
Estimated
10
mins
to complete
%
Estimated
10
mins
to complete
%
MEMORY METER
This indicates how strong in your memory this concept is
Energy in a body of water can be gained or lost depending on conditions. When water is heated above a certain temperature steam is generated. The increase in heat energy creates a higher level of disorder in the water molecules as they boil off and leave the liquid.
Changes of State and Free Energy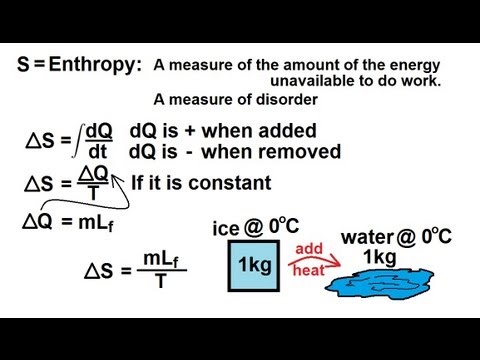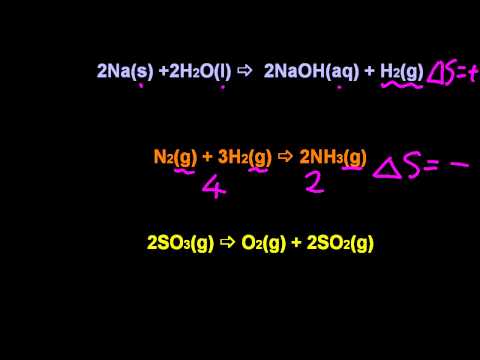 Summary
Calculations are shown for determining entropy changes at transition temperatures (ice → water or water → vapor and reverse).
Review
What precautions need to be taken in selecting a value for

Δ

H

?
Why is temperature selection important?
Why would the entropy of vaporization be so much larger than the entropy of fusion?
Notes/Highlights Having trouble? Report an issue.
Color
Highlighted Text
Notes
Please Sign In to create your own Highlights / Notes
Show More
Save or share your relevant files like activites, homework and worksheet.
To add resources, you must be the owner of the Modality. Click
Customize
to make your own copy.