The Invention of the Light Bulb

Remember noble gases? Noble gases are elements in the 18th group of the Periodic Table, and are characterized by being nonmetallic and nonreactive.These characteristics are attributed to their 8 valence electrons, the most stable grouping of electrons.
The noble gas Argon is indispensable to light bulbs. Why is that?

When inventers were designing the first light bulb, they ran into several problems- the light bulbs didn't shine very brightly and the filament tended to burn out quickly.
This problem was soon solved by replacing the oxygen in the light bulb with the noble gas argon. Because argon is chemically inactive, it doesn't react with the filament in the bulb, and prevents the same level of deterioration that other gases cause.
Creative Applications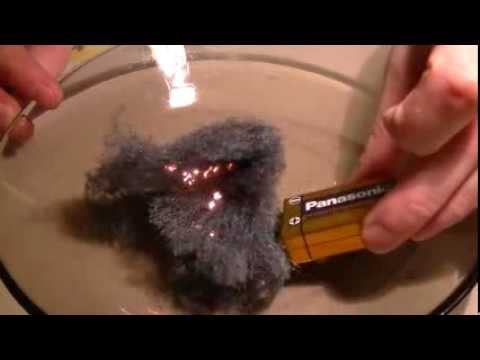 1. How does this video demonstrate the orignial issue with the incandescent light bulb?
2. How are light bulbs able to burn so brightly and for such a length of time? What prevents the filament from burning out?
3. Could a non-Noble gas work in place of argon? Why or why not?