Credit: Courtesy of Ramos Keith, US Fish and Wildlife Service
Source: http://commons.wikimedia.org/wiki/File:Big_tropical_forest_fire.jpg
License: CC BY-NC 3.0
How harmful are forest fires?
Forest fires cause extensive damage when they occur. Both plant and animal life are harmed during these events. The severity of a forest fire depends on how much plant life is available to burn – the more available dry plant material, the more serious the fire and the more rapidly it will spread.
Order of Reaction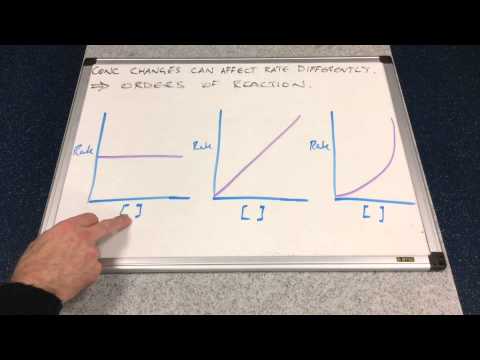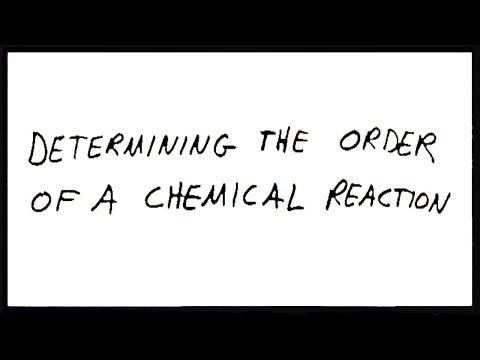 Summary
A first-order reaction is described.
Review
What is a first-order reaction?
How is the instantaneous rate determined?
How do we determine rate law and reaction order?