Credit: Courtesy of the US Census
Source: http://commons.wikimedia.org/wiki/File:North-Carolina-Population-Change-2000-to-2008.png
License: CC BY-NC 3.0
What are the migration patterns of the current population?
Where are people moving from and where are they moving to? How fast is the population changing in different areas? These are important questions for people involved in deciding about where to build schools or hospitals or where to open new businesses. If an area is growing rapidly, action needs to be taken soon to accommodate the growth. How fast the growth is will determine how many schools to build. Rates of change affect a lot of decisions.
Rate Law and Specific Rate Constant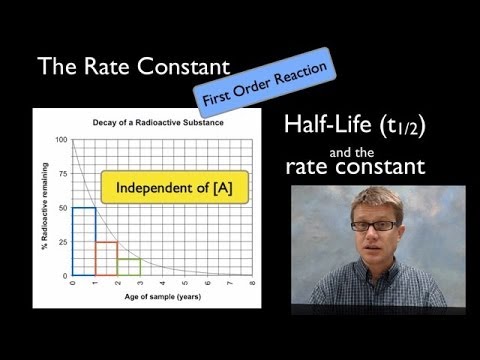 Summary
The rate law and specific rate constant are defined.
Review
What is a rate law?
What is a specific rate constant?
How are these parameters determined?