The Music of Life
Credit: Jon Sullivan
Source: http://en.wikipedia.org/wiki/File:Hummingbird.jpg
License: CC BY-NC 3.0
Everywhere you look, there is a different type of life. Even in a city, some life forms have adapted to a new environment. Evolution has created all of these life forms. So evolution is the greatest show on Earth.
Why It Matters
Evolution is the greatest show on Earth.
The processes of evolution have created the tremendous biodiversity we see today.
The organisms alive today are descended of those that lived before us.
Show What You Know
With the link below, learn more about evolution and biodiversity. Then answer the following questions.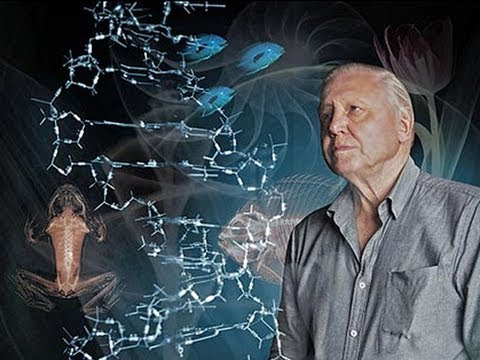 How many kingdoms of organisms are there? When were they established in the history of life?
How does one species turn into another?
What is the ultimate biological goal of any organism?
What are genes? What are they made of?
Describe the biodiversity of our planet briefly.