The Land of the Midnight Sun
The sun at Altafjord in Alta, Norway is seen around midnight in July 2005. The sun never sets during the summer months. Places where the summer sun never sets are part of the land of the midnight sun.
Amazing But True!
The North Pole experiences daylight from March 21 to September 23.
The South Pole is in complete darkness during that time.
The sun reaches its northernmost point on Summer Solstice, around June 22, and its southernmost point on Winter Solstice, around December 22.
The sun just bobs up and down above the horizon during a polar summer but never sets.
Show What You Know
With the links below, learn more about the midnight sun. Then answer the following questions.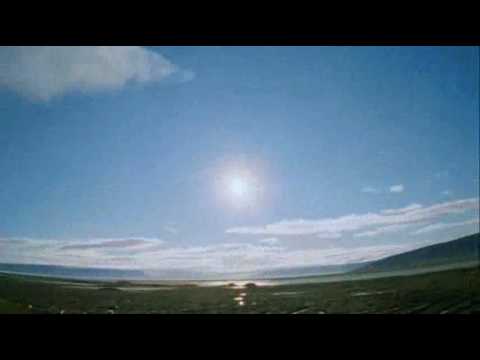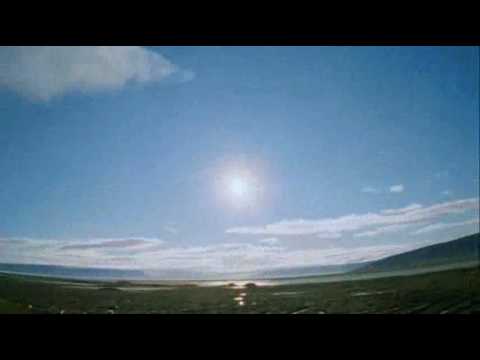 Why is there nonstop daylight between March 21 and September 23 at the North Pole?
Why is the Arctic Circle at 66.5° N and the Antarctic Circle at 66.5° S?
What is the length of the day-night at the equator on summer solstice? How about on winter solstice?
Is the North Pole on June 22 a good place to get a suntan? Why or why not?
Why is there ice at the poles, but not at the equator (except at very high altitude)?