Lake Michigan
Credit: 3bylunch
Source: http://en.wikipedia.org/wiki/File:Lake_Michigan_from_Big_Sable_Point_lighthouse.jpg
License: CC BY-NC 3.0
The shores and waters of Lake Michigan contain industry, cities and quite a few natural spots. Pollution is a big concern throughout the Great Lakes region.
Why It Matters
Lake Michigan is one of the five Great Lakes. These lakes contain 20% of the world's fresh water.

Growing pollution problems damaged the lake until the passage of the Clean Water Act.
Lake Michigan is cleaner now, but work is still needed to clean the lake and to keep it clean.
Show What You Know
With the links below, learn more about Lake Michigan. Then answer the following questions.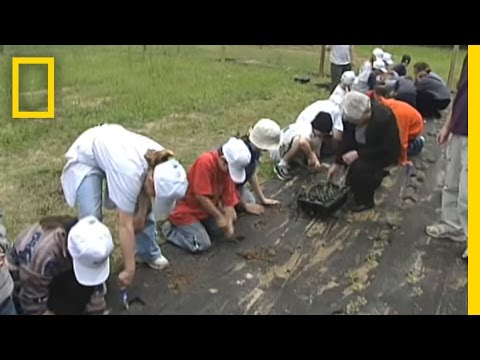 Where are the major pollutants in Lake Michigan now?
How and when do these pollutants become a problem?
How can the lake be cleaned up from these pollutants?
What are the four types of pollution being addressed by the Great Lakes Alliance?