RWA Triangle Classification
Topic
Measuring and classifying triangles in the real world
Vocabulary
Acute triangle
Obtuse triangle
Right triangle
Equilateral triangle
Isosceles triangle
Scalene triangle
Student Exploration
How many triangles can you identify and classify in the world around you?
To learn more got to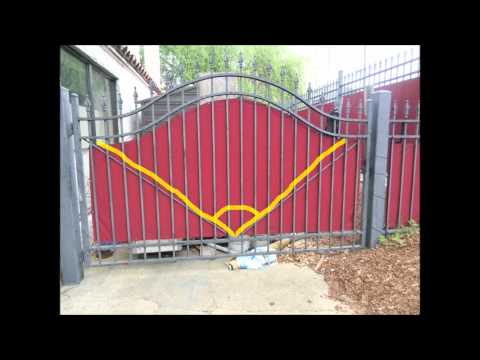 http://www.ysjournal.com/viewimage.asp?img=YoungScientistsJ_2009_2_7_35_57766_u12.jpg
Extension Investigation
1. Students will identify triangles in their classroom or school and do a presentation on what they found. See an example here: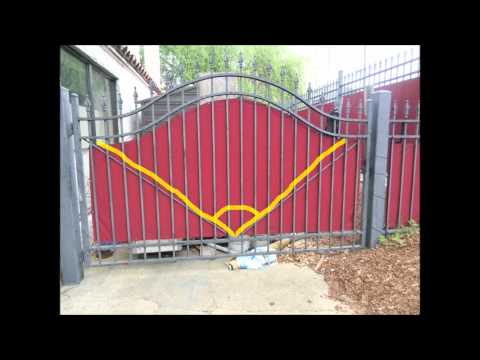 2. Each student will bring or take a photo of an acute, right, obtuse, equilateral,isosceles and scalene triangles. They will measure the triangle angles and sides using a protractor and a ruler.
Layering (optional)
Triangles Rap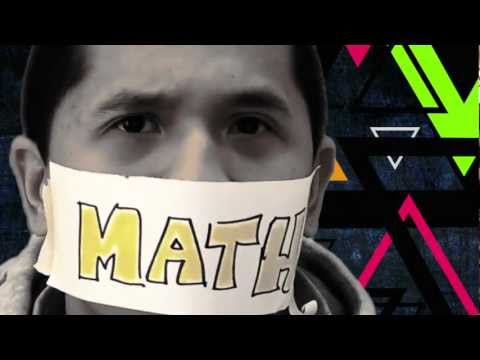 Real World Triangles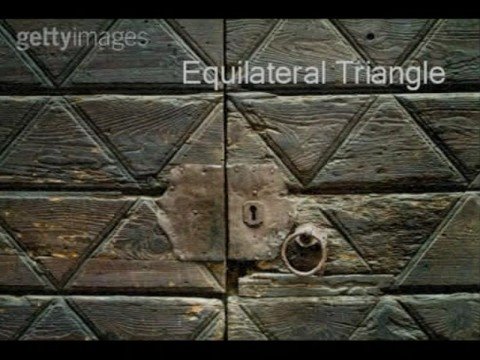 Triangle Sort, Shapes http://www.crickweb.co.uk/ks2numeracy-shape-and-weight.html