Bad Chemistry
Student Exploration
A Dry Bathroom Is A Healthy Bathroom
For many people, mold is just that stuff that grows on bread and really isn't a big deal. But molds are a very diverse group of organisms, as well as quite common. For some people, exposure to the wrong type of mold can be life-threatening. What determines the wrong type of mold? Well, researchers are still trying to figure that out.
https://www.youtube.com/watch?v=epSoo0wCi3E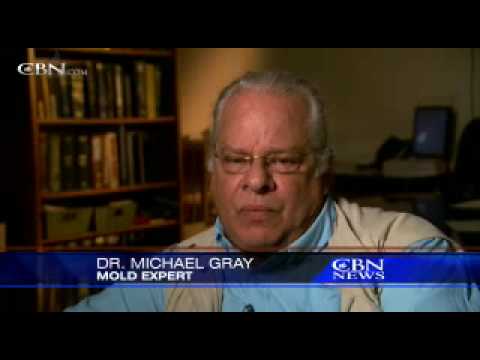 Extension Investigation
Use the resources below to answer the following questions:
What kinds of symptoms can develop after exposure to mold spores? Why are the symptoms so varied? Consider the difference between a primary and opportunistic pathogen in answering this question.
What do molds usually do in the environment? How is this beneficial to ecosystems? Why are they less common indoors?
What is a mycotoxin? Why are mold species that produce these particularly harmful? What have mycotoxins been used for?
Why is moisture important to molds? What happens to molds in dry environments?
Resources Cited